Camp Ancestors

These photos are protected by copyright and are not to be used without expressed permission.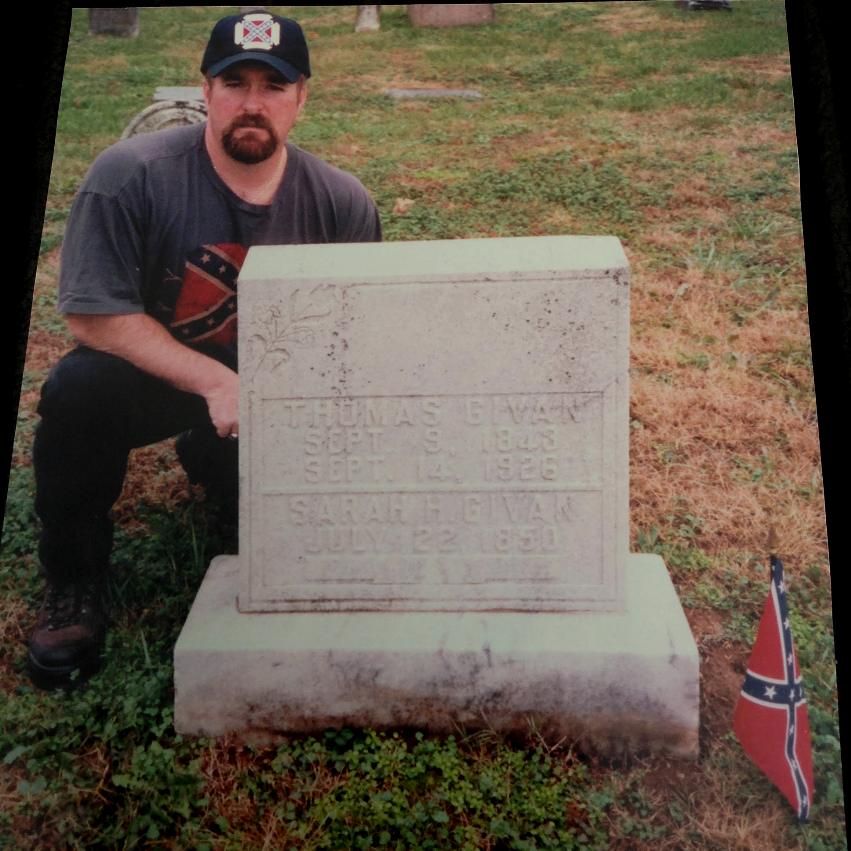 Commander Jeff Plummer at the gravesite of his ancestor Pvt. Thomas Givens, Co "C", 23rd Tennessee Infantry.
Located at Salem Baptist Church Cemetery in Liberty, Tennessee
Photos from DeKalb County Confederate Monument, Smithville, Tennessee.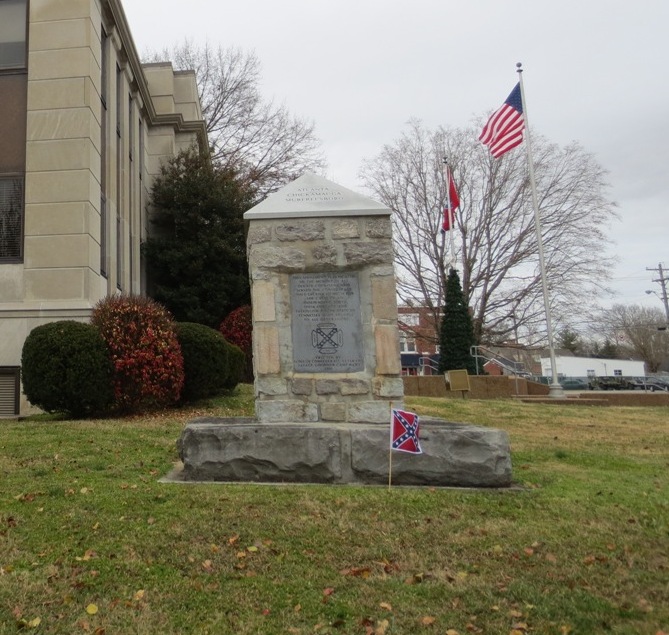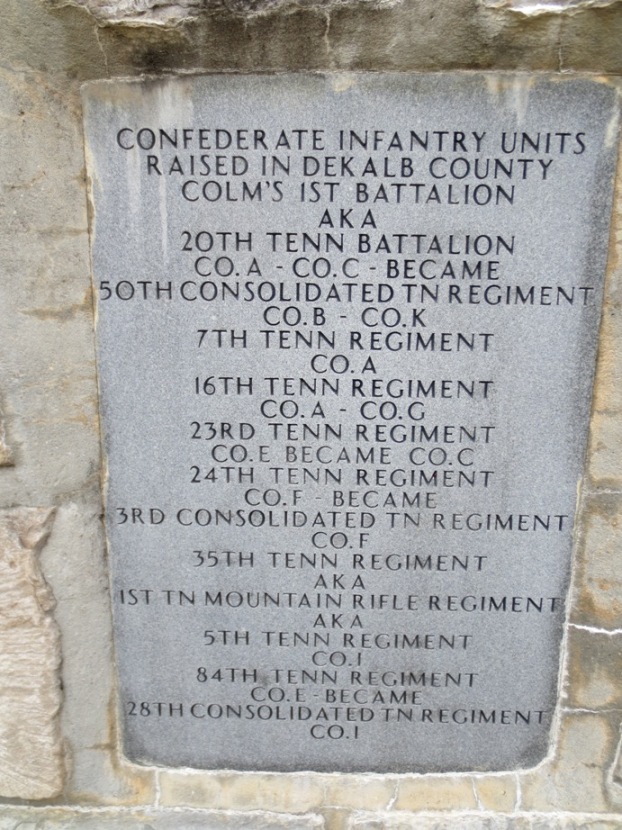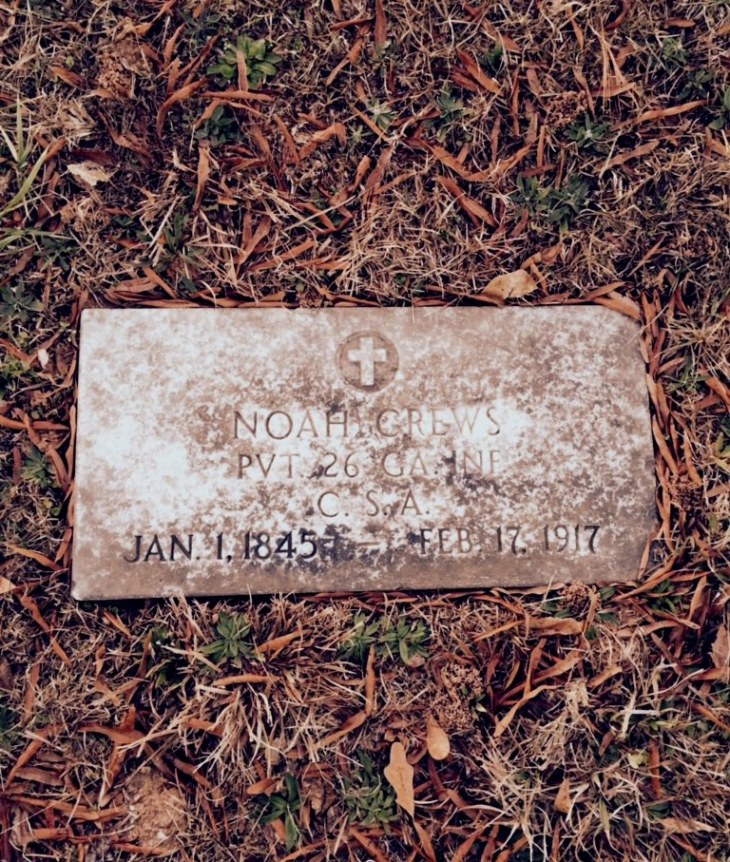 Gravesite of Pvt. Noah Crews, Co. G, 26th Georgia Infantry. He is the ancestor of Camp Member Justin Crews.