Flags On Delmarva
These photos are protected by copyright and are not to be used without expressed permission.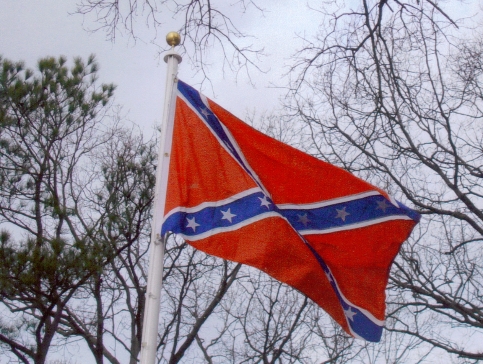 Camp Big Oaks; Rehoboth, Delaware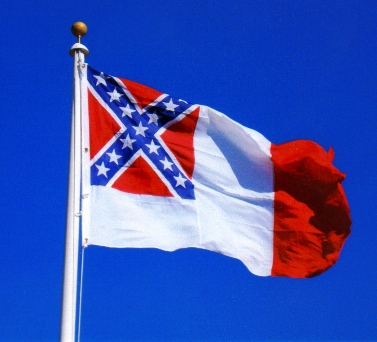 Rehoboth, Delaware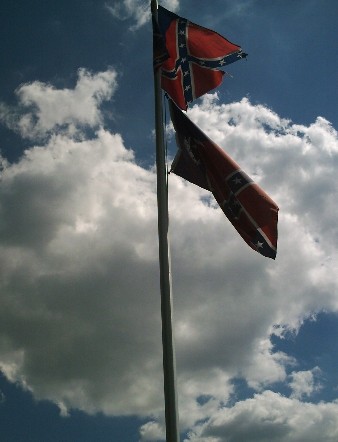 Dixie Line Farm; Seaford, Delaware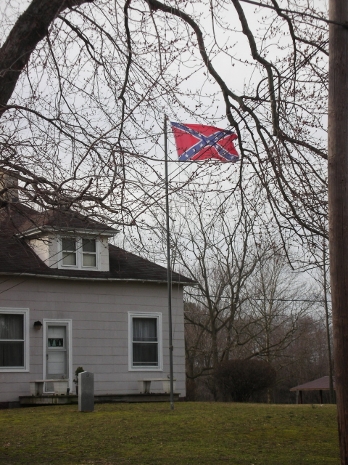 Located between Delmar and Salisbury, Maryland
(Submitted by Former Camp Member, Terry Ayers)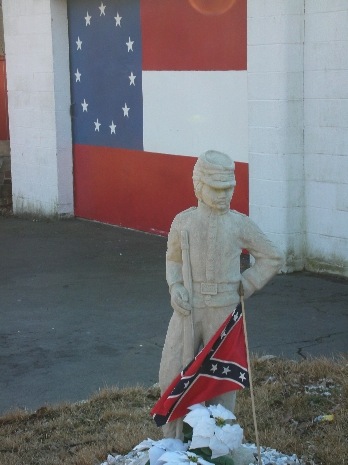 Location Unknown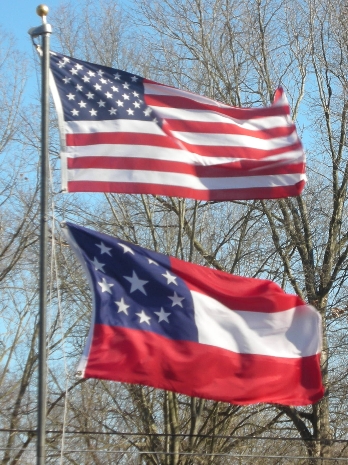 Location Unknown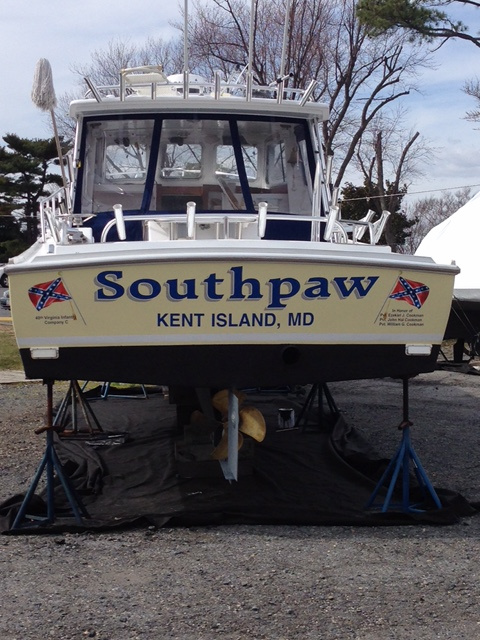 Camp Member Jeff Eichler's boat.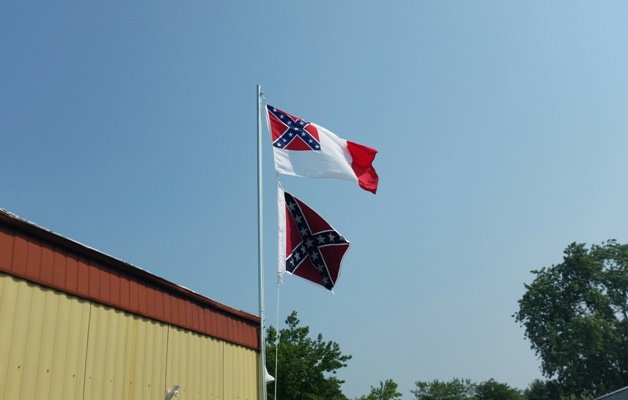 Submitted by Camp Member Tim Venable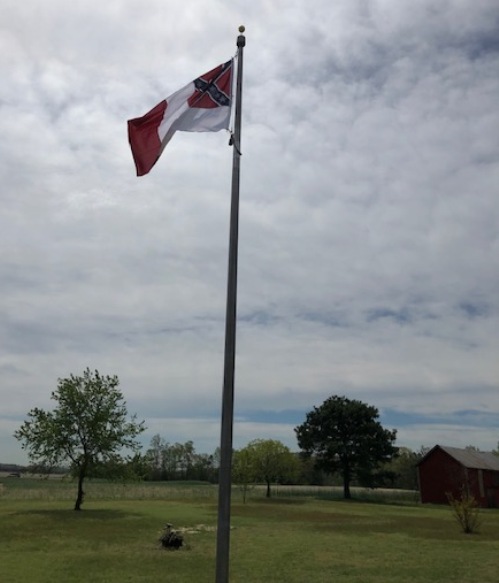 Camp Member John Sullivan's Flag, Milton, Delaware.